Dour Festival 2005
With many friends I underwent the Dour experience once more. With many types of food, bad conditions, hot weather, smelly toilets and 200+ acts spread over four 18-hour days of festival.
Herman wrote a report of day one on his blog
and there will probably be even more as this week progresses.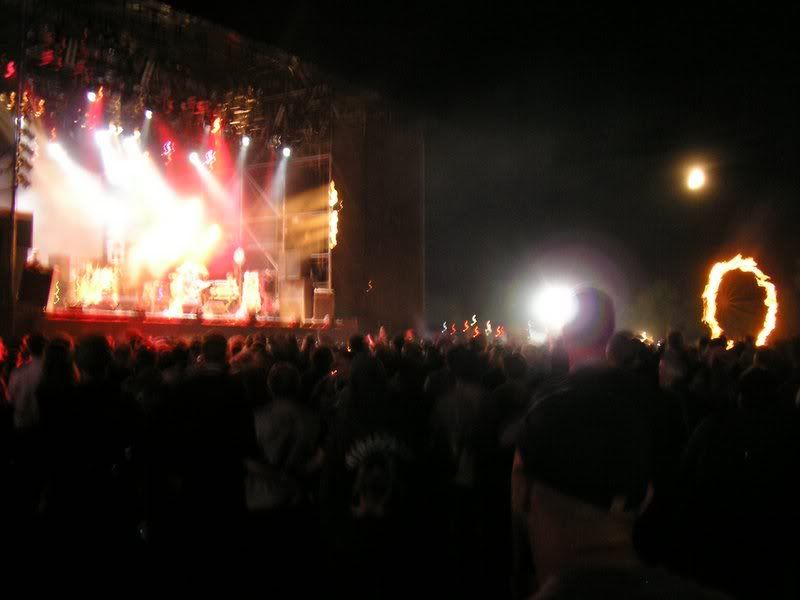 The bands that have left lasting impressions during the festival were
Isis
,
Cult of Luna
,
Anthony B.
,
Israel Vibration
,
Sayag Jazz Machine
,
Fantomas
and Resistence.
As in hermans case, more will follow here.
Here are some pictures